Sek - Homeboy Gang - [Large Music]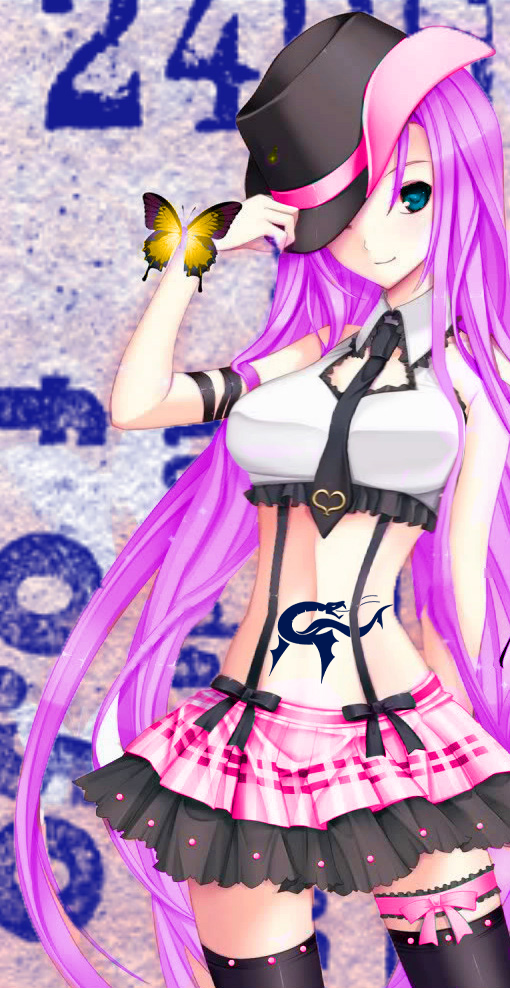 Plus a special Hot Mix jam packed with exclusive cuts from the Toolroom Underground Ibiza compilation.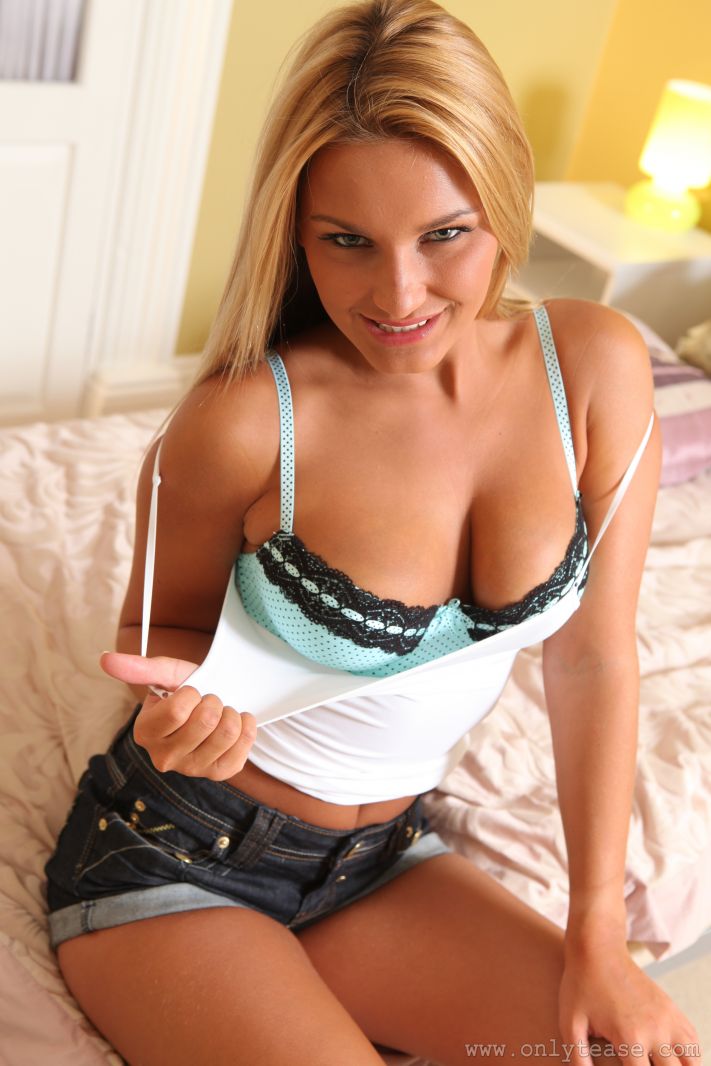 Joe — Nighthawk [unknown] -
Joe, Bordertown.
T, Dosem, Solardo and Sandy Rivera.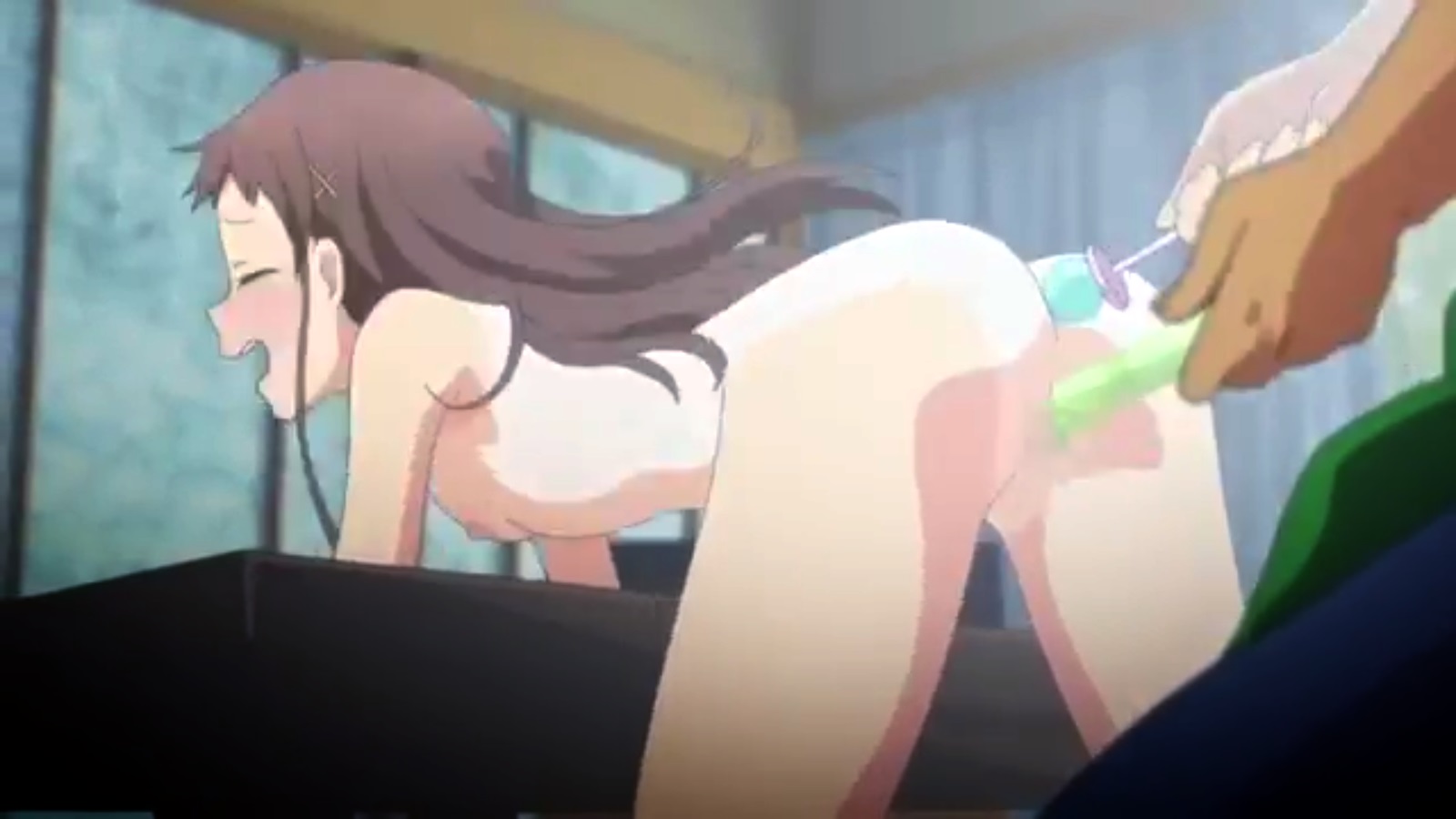 Original Mix [Toolroom] -
Wade — Specimen Original Mix [Elrow] -
The Shapeshifters - Lola's Theme Remix 9:
Ramirez Remix [Toolroom] -
Nacho Marco - Outside - Madhouse Records
Mihalis Safras - Yellow sun.