ORE Entertainment C.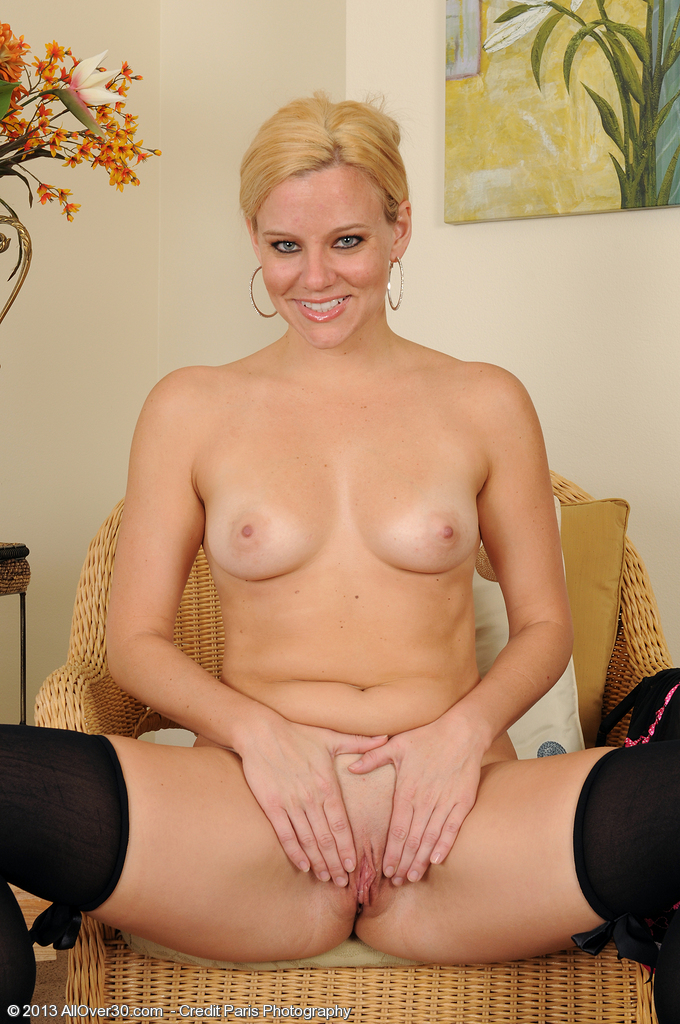 First Class Blow-Job.
Luxury Valentine's Day.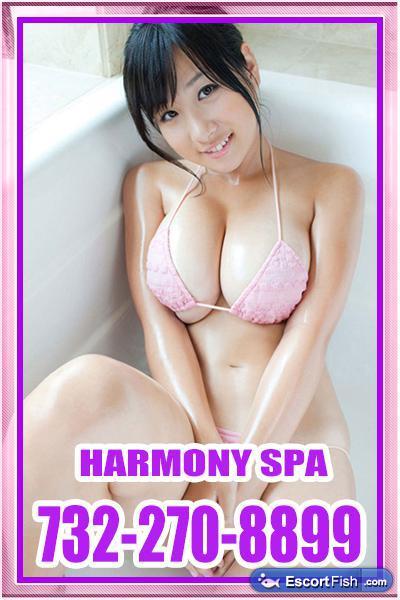 Frances Barber as Mrs.
Hung Lads Jack Off.
The 'Rippers' mutant kangaroos also fat girl kik pretty terrible and more like something from a bad 'Teenage Mutant Ninja Turtles' sequel but I did quite like the hologram idea for McDowells's villain towards the end, nice effect surprisingly.
Dead Red.
It's over stop stalking her.