It looks pretty awful.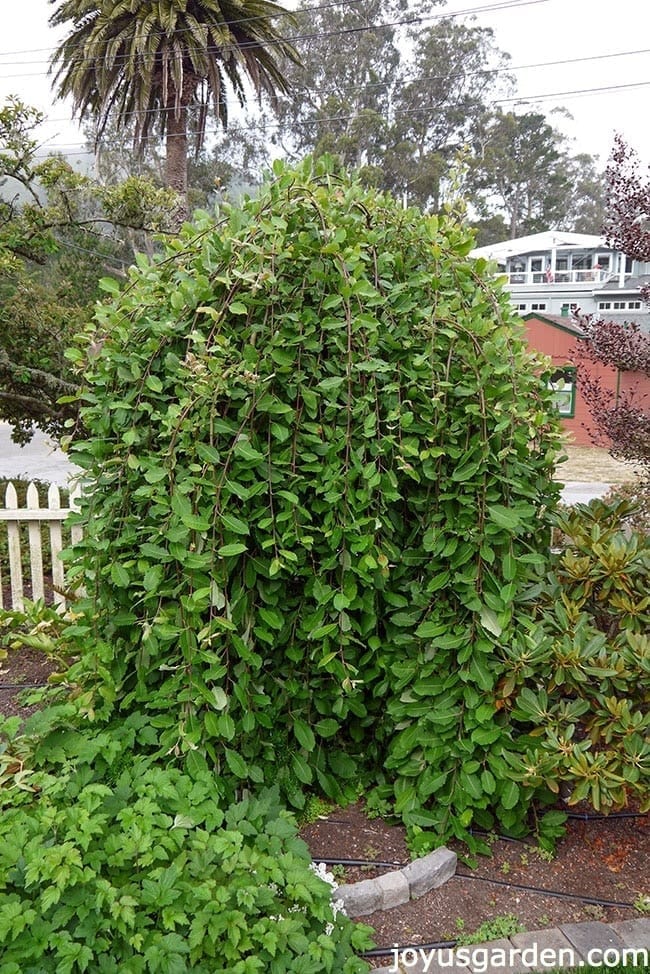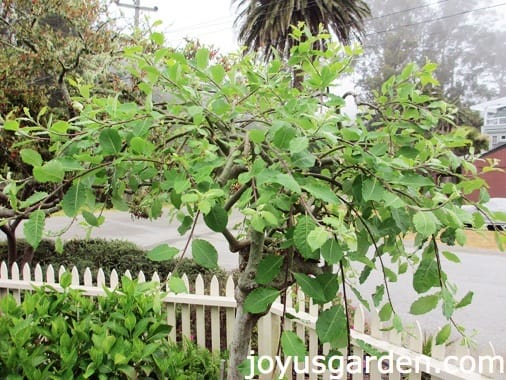 Hi Nancy — Those straight branches which emerge from the base are suckers coming out the trunk which the weeping part is grafted onto.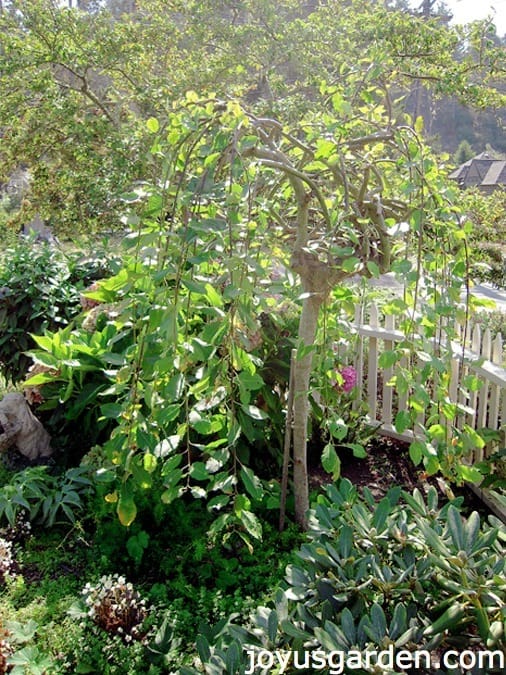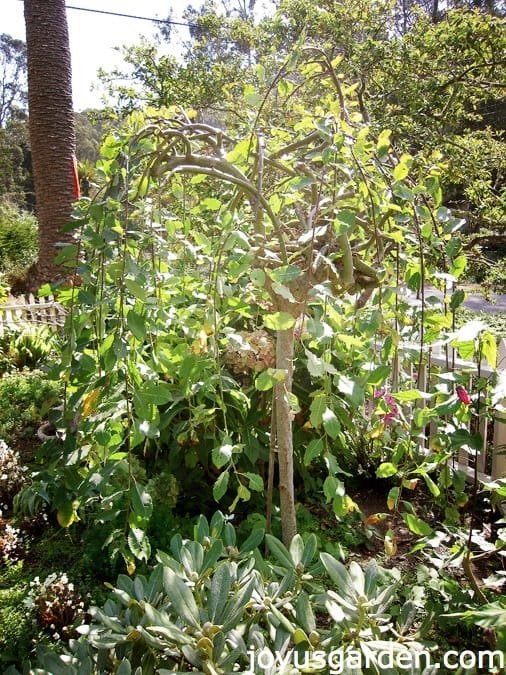 How do I encourage that?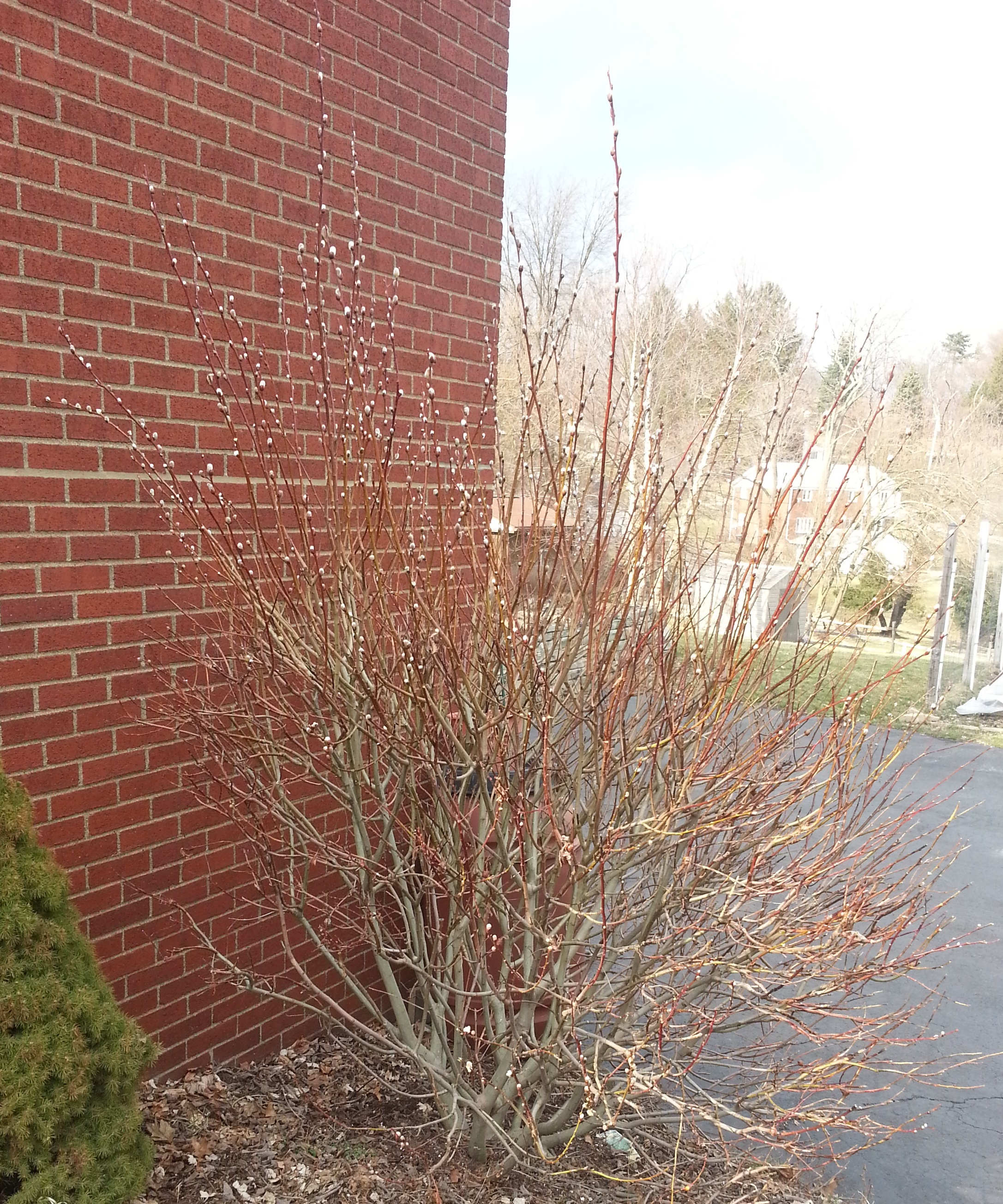 Thanks Nell!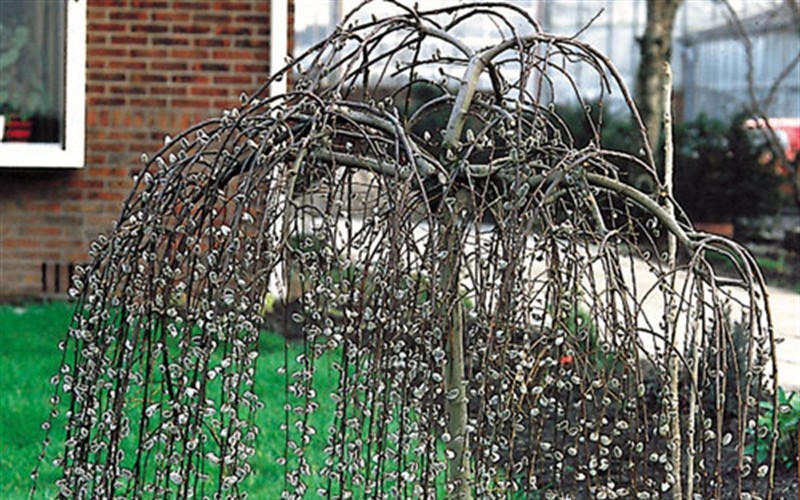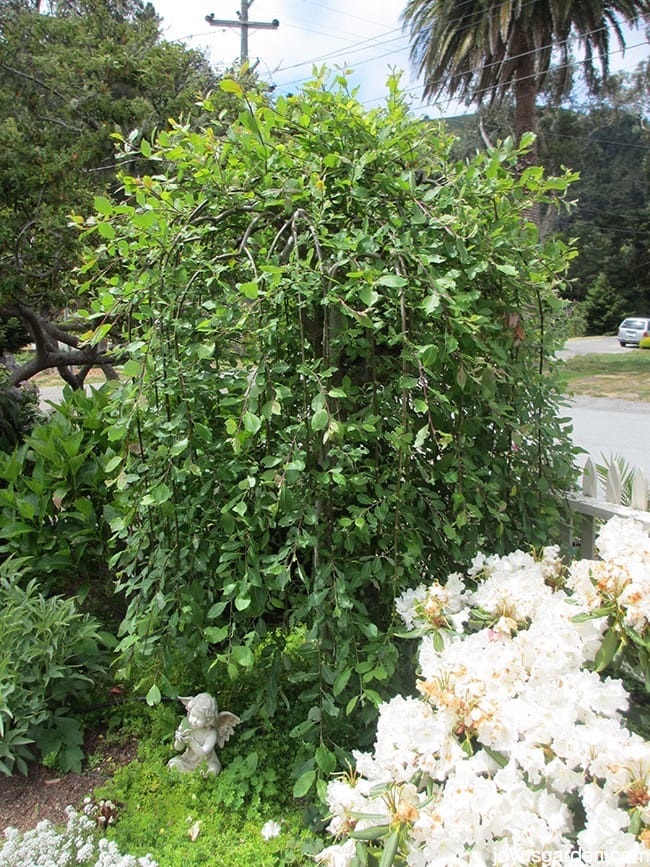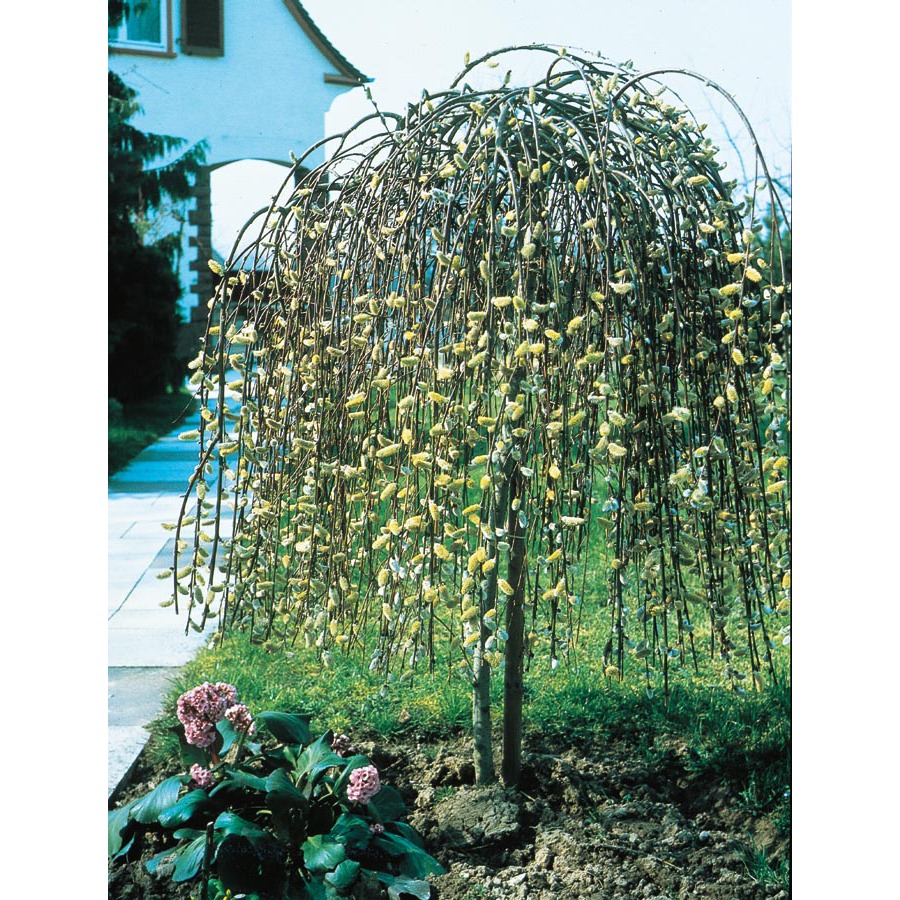 I was in Kent many years ago touring gardens at the end of June — it was lovely.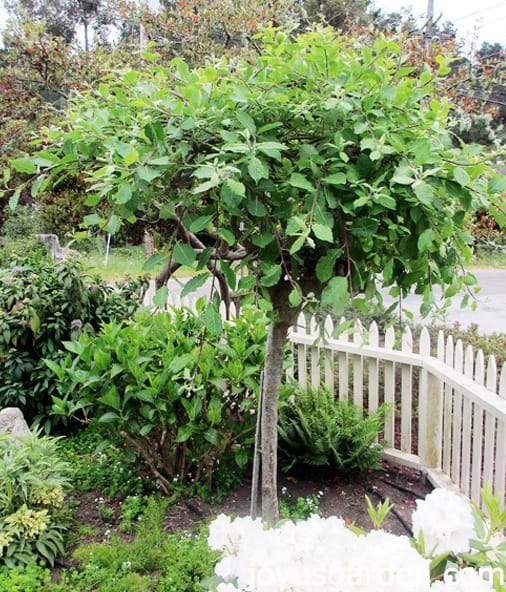 Lots of rain this year.
Many thanks Christine.
The natural shape of the branch will be up and then out in a gradual arch, but the branches with the most horizontal giel nudist to the trunk will be the least likely to split away under a heavy load of ice or snow.
Traditional pollarding creates quite a different look.
I have put two heavy-duty metal stakes and Ann slowly tightening rubber chain to pull it upright again, gently and slowly.
I'm tickled pink to have you here!