My lack of self control.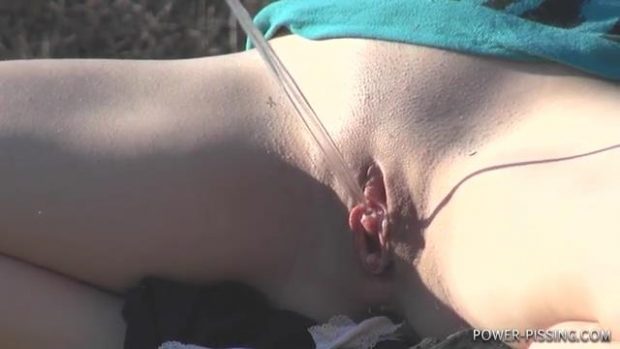 The best.
Double Grrr!
To emit wind from the anus, to 'fart'.
I enjoy my life… A whole heap of clutter that I have been working on….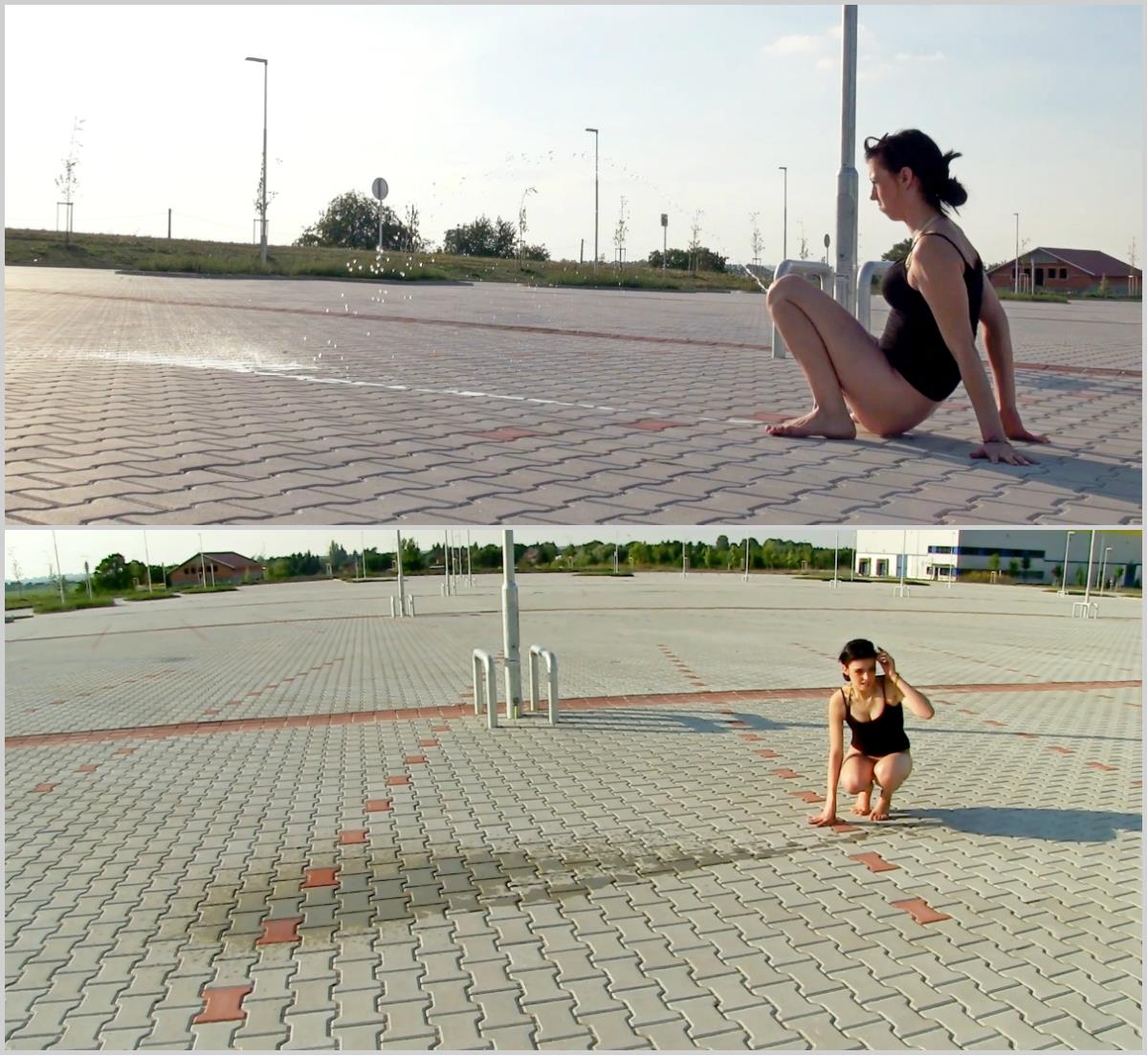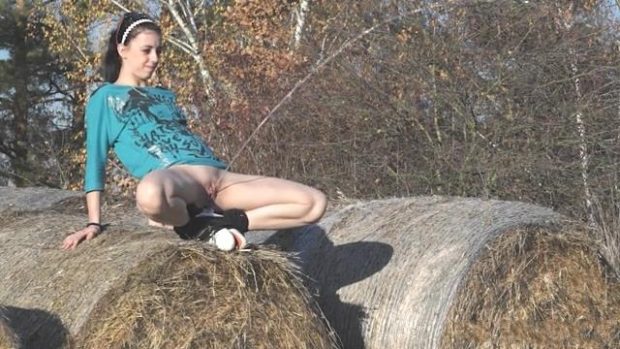 An office clerk.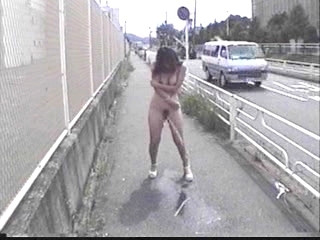 This does not fit in with life easily.
I would love a permanent job rather than casual work which I did last year.
Vomit, when lying on the street.