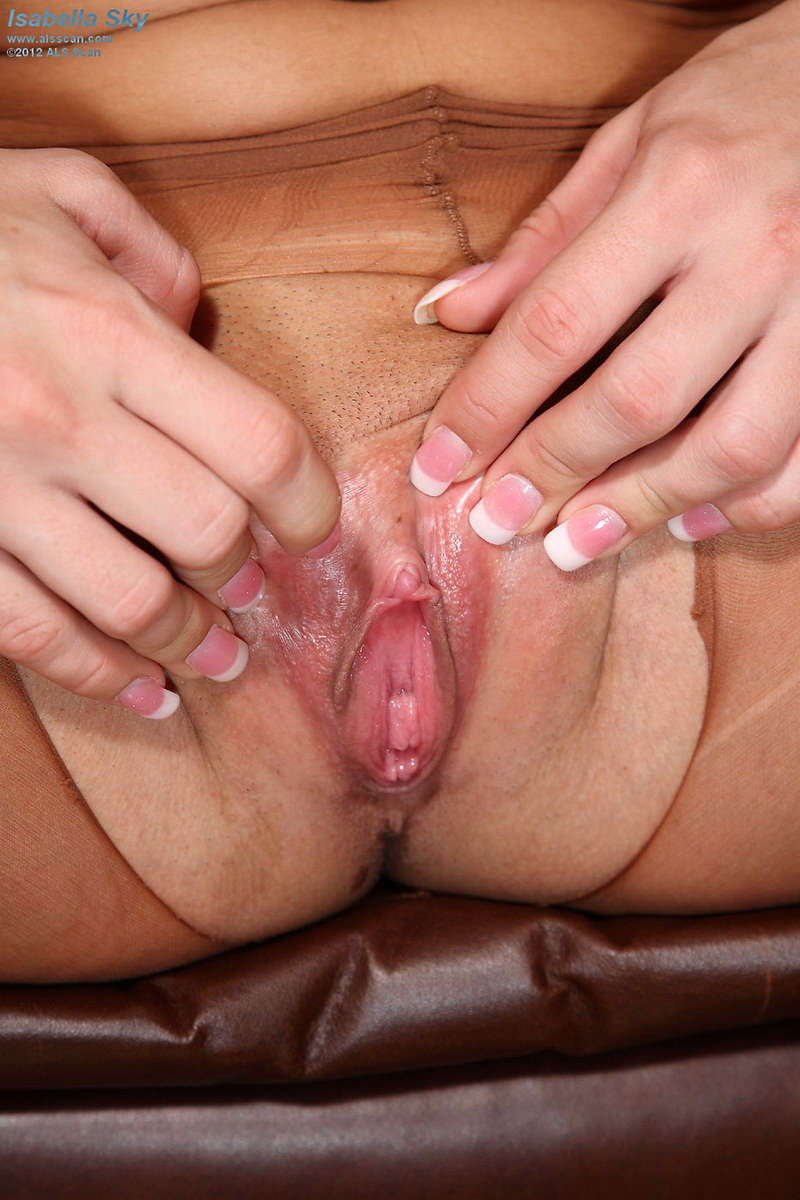 Hello Anita, part 1.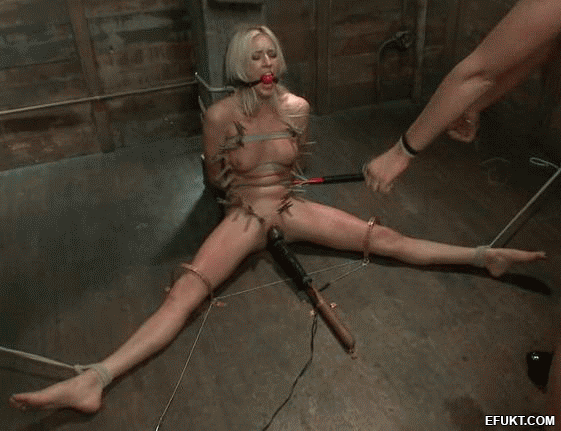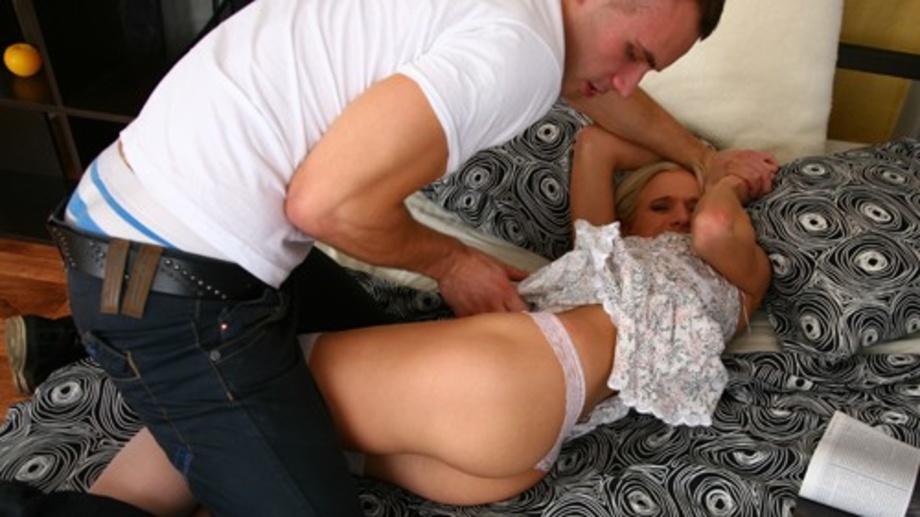 New Bondage Fairies "Super Hopper".
Horatio Altuna's "The Treatment".
Double Life.
The Raapes Progress, part 2.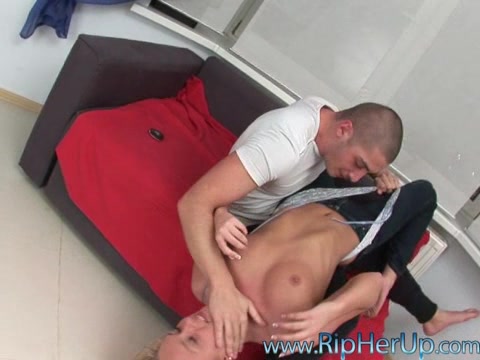 Kono Yaro's "Lust in Space" part 4.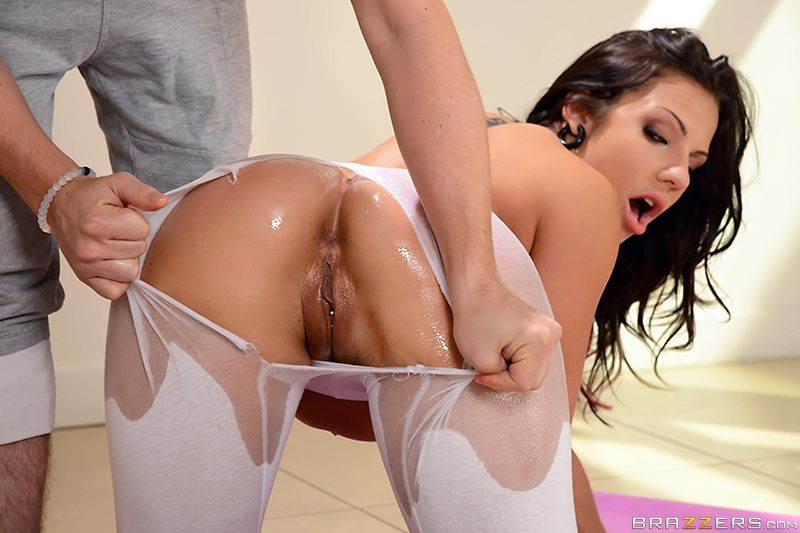 Dominique Saint-Marc's "Sad' Club" part 2.
Paula Medow's "Summer Vacation" part 8.
New and Offers 31st Mar.
Amazon and the Amazon logo are trademarks of Amazon.