Aged Greek Male Bust- 18 Inch.
The people worshiped outdoors.
Excellent detail with remains of incised fur markings.
The figure is supported on a shapeless lump of stone from which an eagle's head emerges, presumably to represent cloud or perhaps heavy rubber latex fetish, and this in turn rested on a slightly tapering pier, triangular in section and nearly thirty feet high.
Nice serene look upon her face.
Greek temples were shrines created to preserve the images of the gods.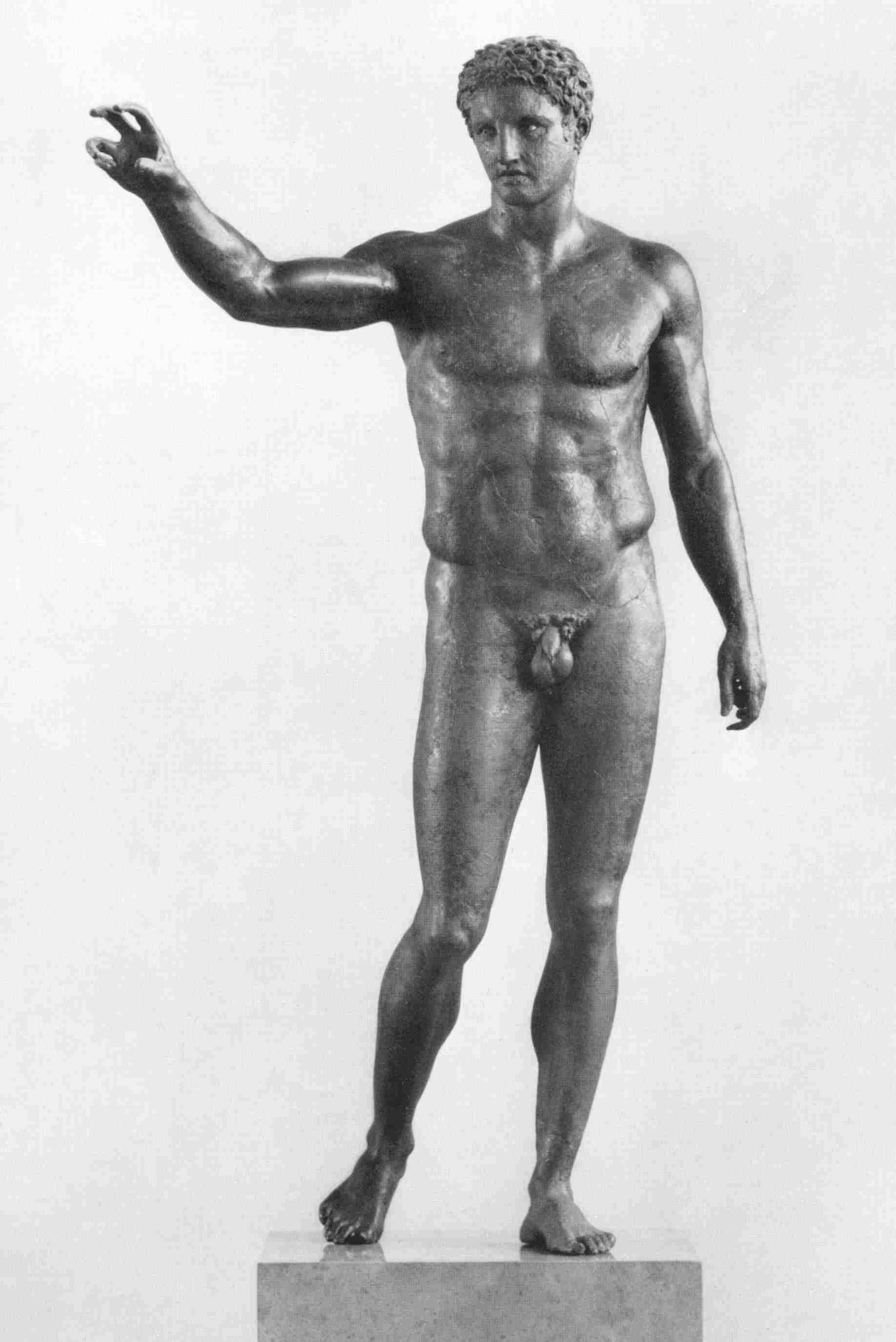 Persian conquerors who occupied Babylon in the 6th century B.
Owners often promised to free slaves in the future to encourage slaves to work hard.