Shemale Trouble, book 6.
Karen Uehara.
Pretorious' Pleasure Bound Edition 8, part 3.
Voice of Submission "Dawn of Man".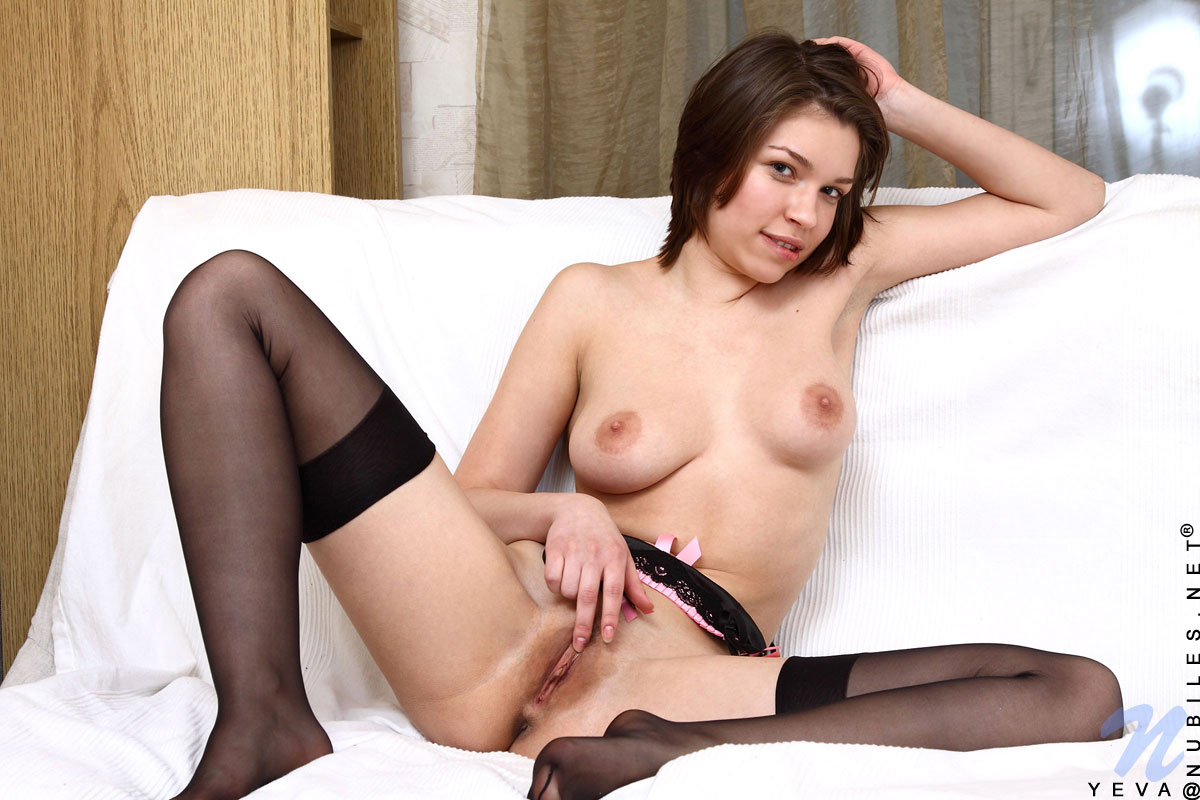 Trinca's "Punishment Parlor" part 7.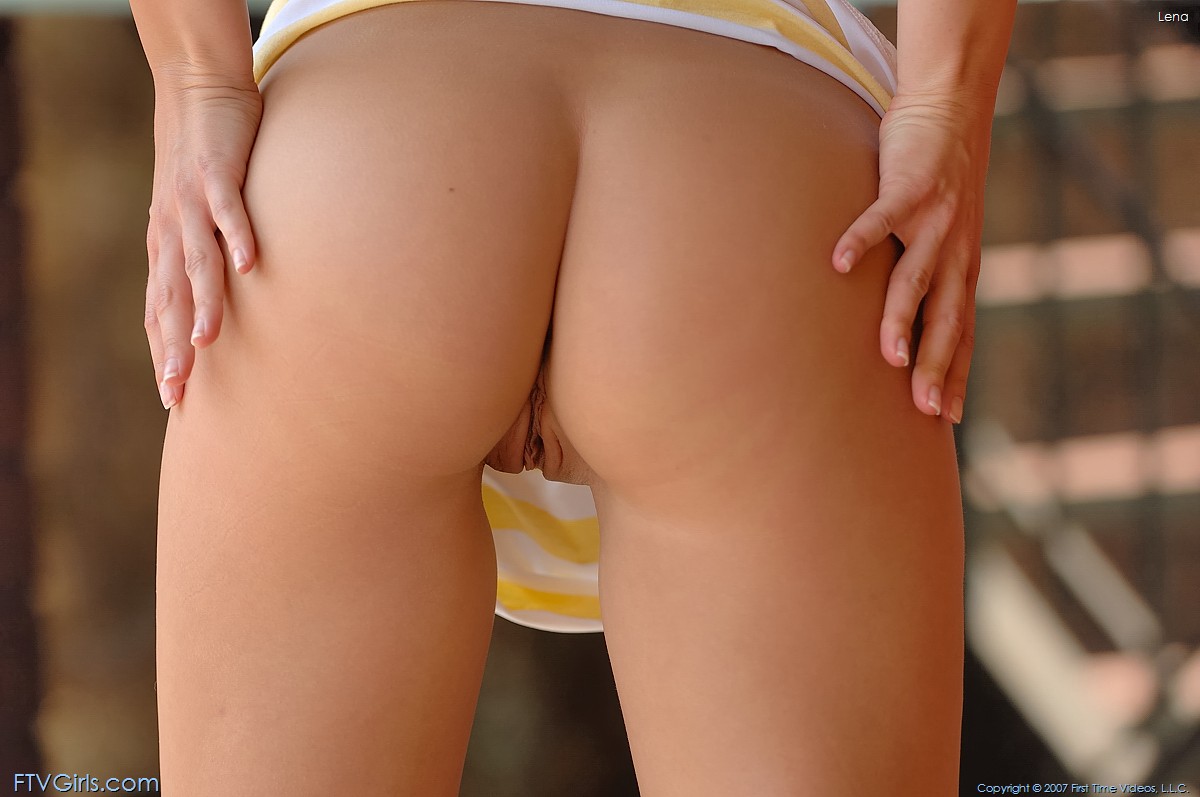 CHN Takai Kanon.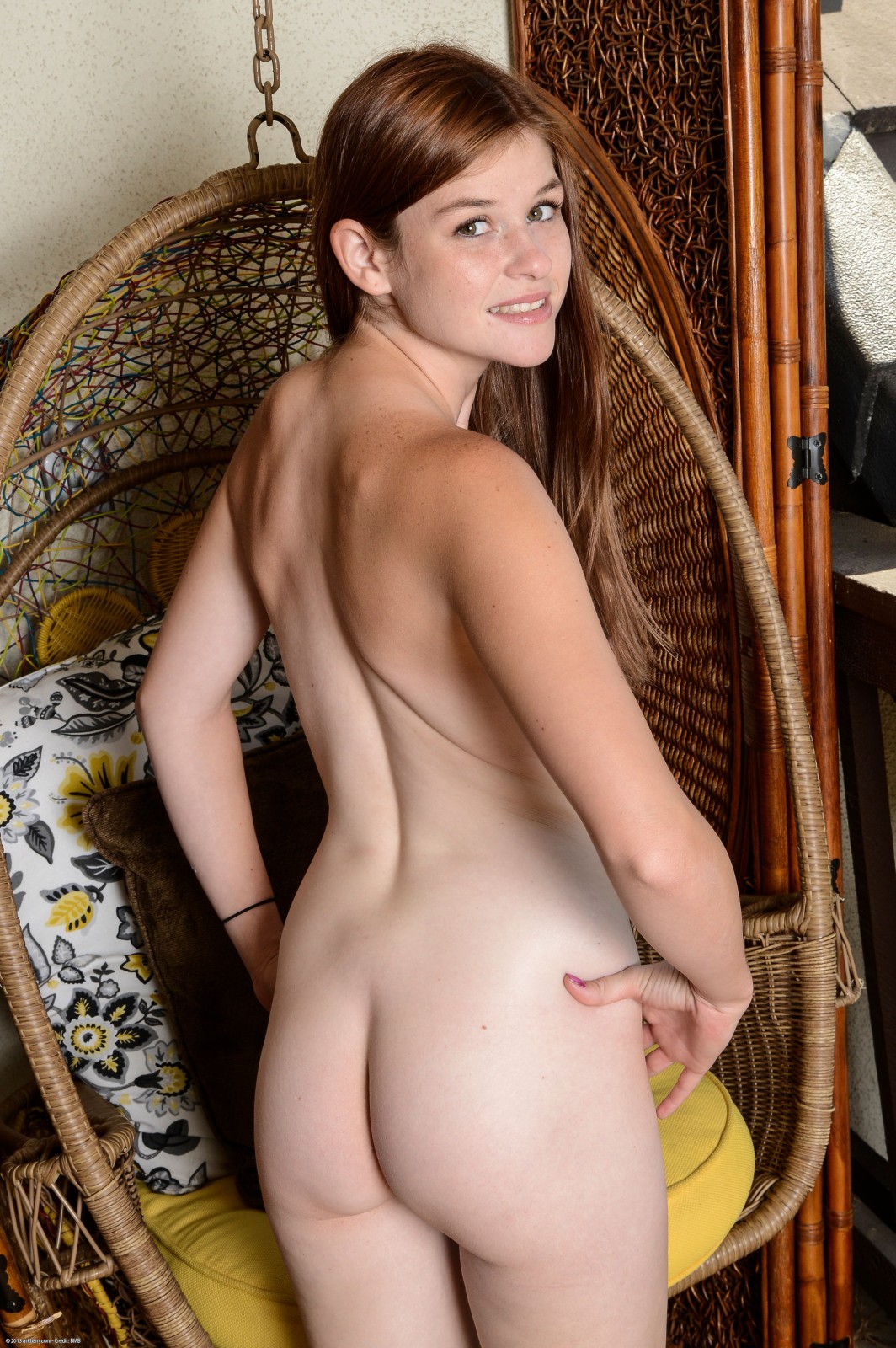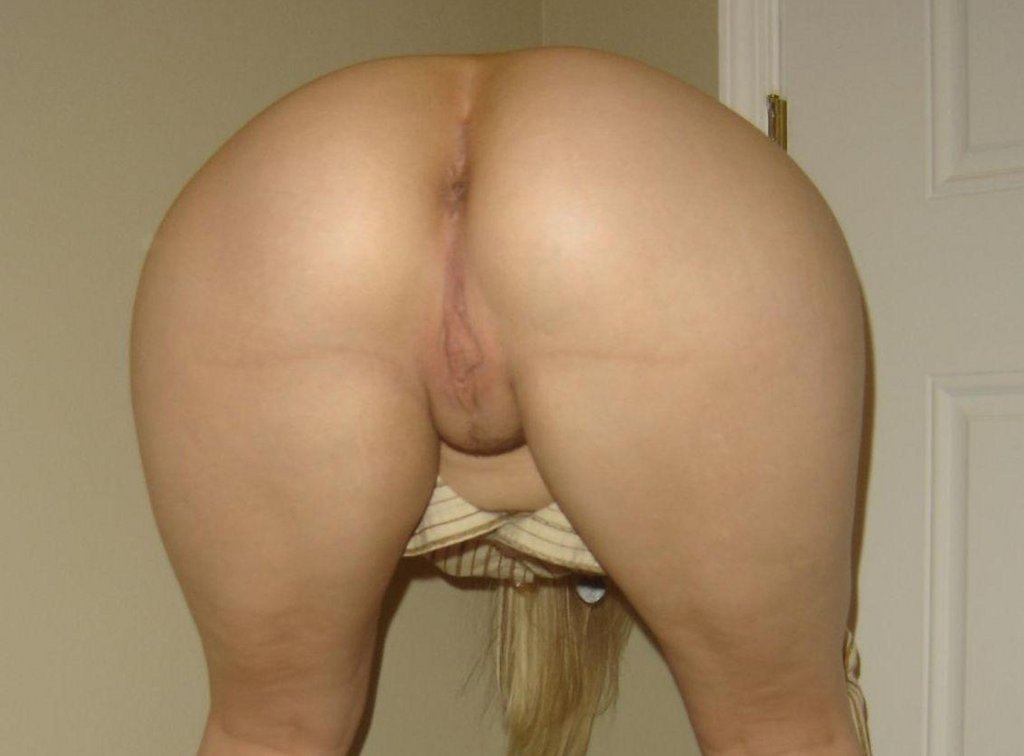 Mancini's Nina "Beginning and Submissions" part 2.
ABP Sakura Kokomi.
March 1st - 72 bondage, BDSM, and fetish art and comic series added to fetish archives.