They represent a range of countries.
The usual restrictions.

Submissions are closed, but they expect to reopen soon.
Their titles are issued in paperback as well as electronic format.
They don't pay, but are responsive.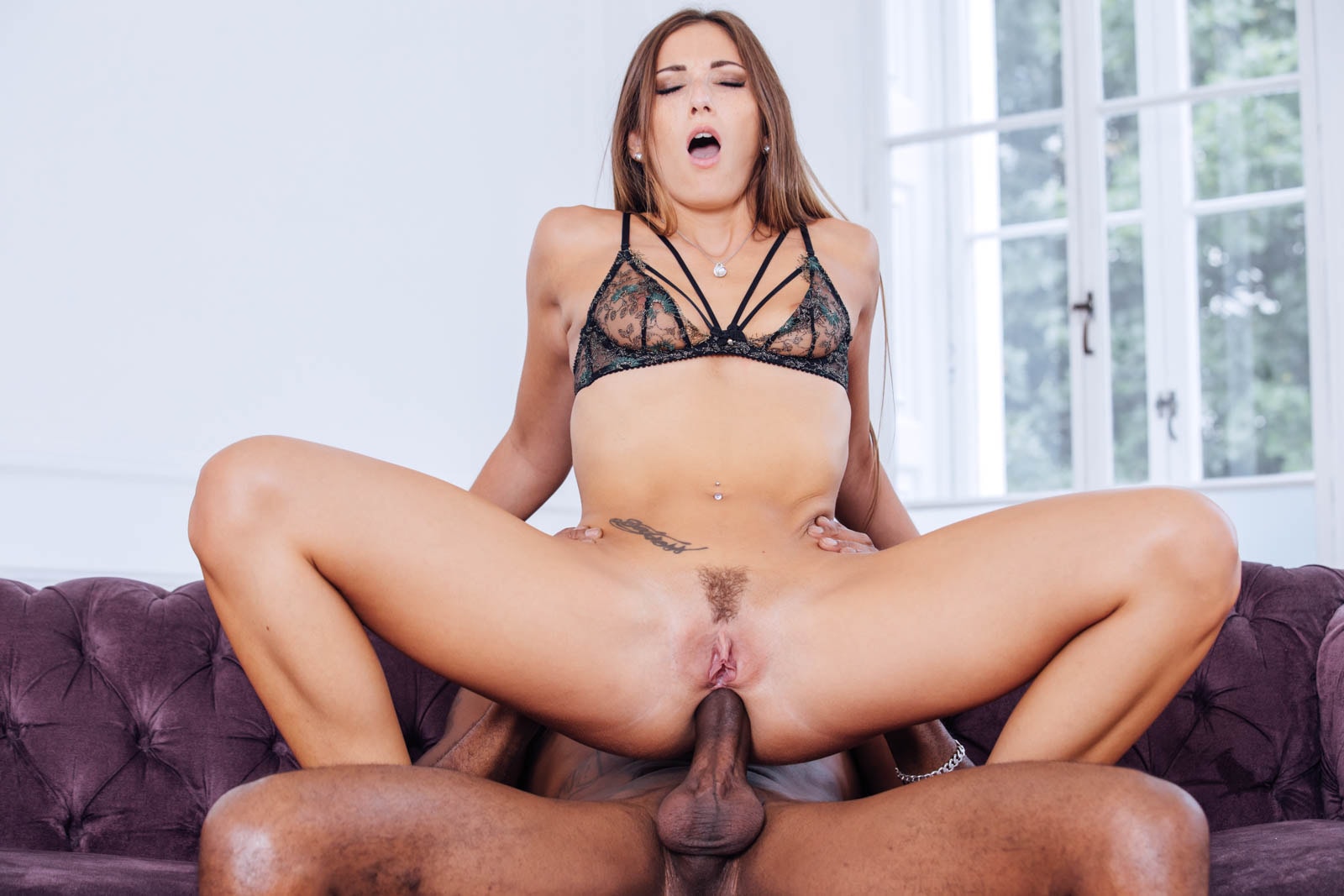 Indeed, it seems that a number of writers have things to reveal, but are in fear of retaliation.
It is possible that a third party is trying to provoke a quarrel between author and publisher, telling each that the other is at fault, but a legal case should sort that out.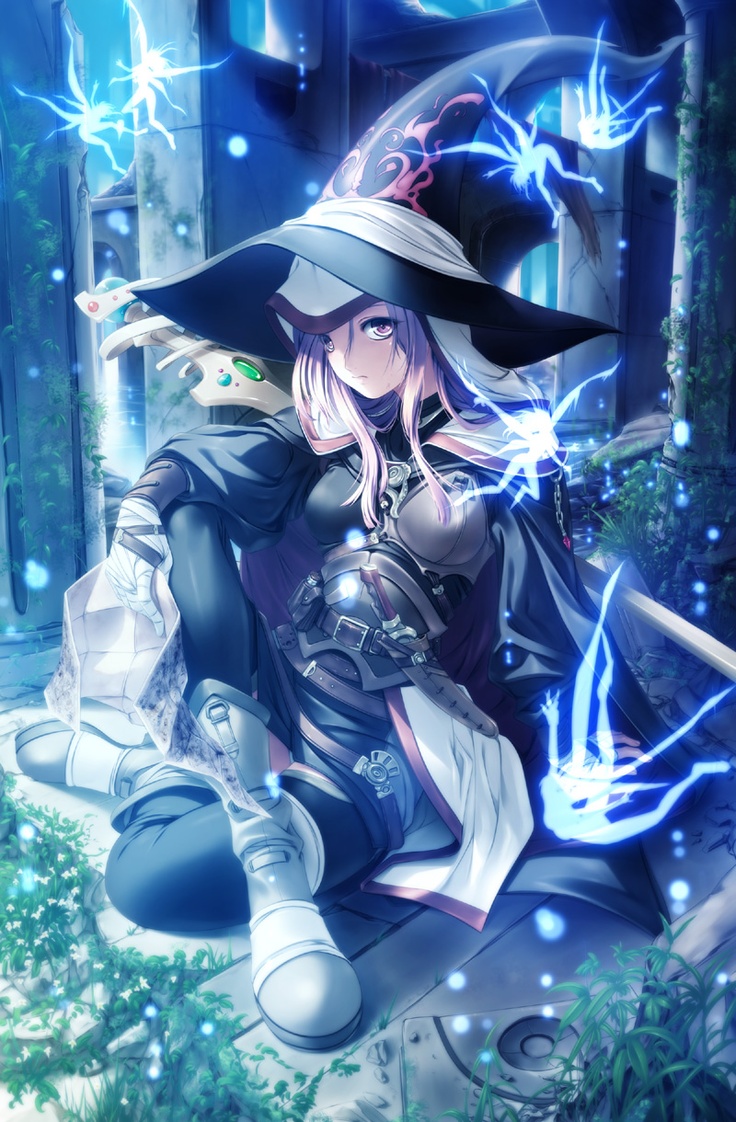 Submission information is available from their web site.
Rights are reverted to authors.
But they emphasize the need for respect along with the sex.
Their site is still a work in progress, but they will answer questions.