CPT J.
This photo is from a race in July of at Ft.
The Bates family righted before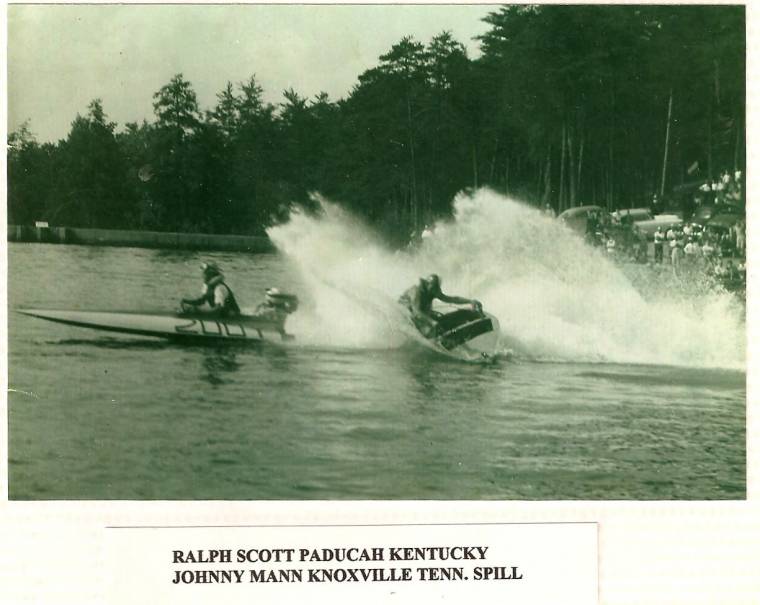 Many attendees made theone mile trip to the HistoricDistrict in Mullica Hill afterthe show where they didadditional antiquing.
Please bring back the Vintage Hydroplanes to run between the Unlimited heats.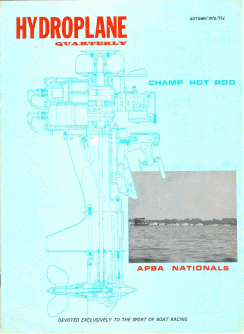 This is the establish roots before making their ap- once the soil is frozen to the depth of perfect time to dig them up, separate pearance in the spring.

We encourage you to show your support by adding a tribute above:
Duffey, P.
Posted on Tuesday, July 11, -
But Chip will always be my favorite real living hero.