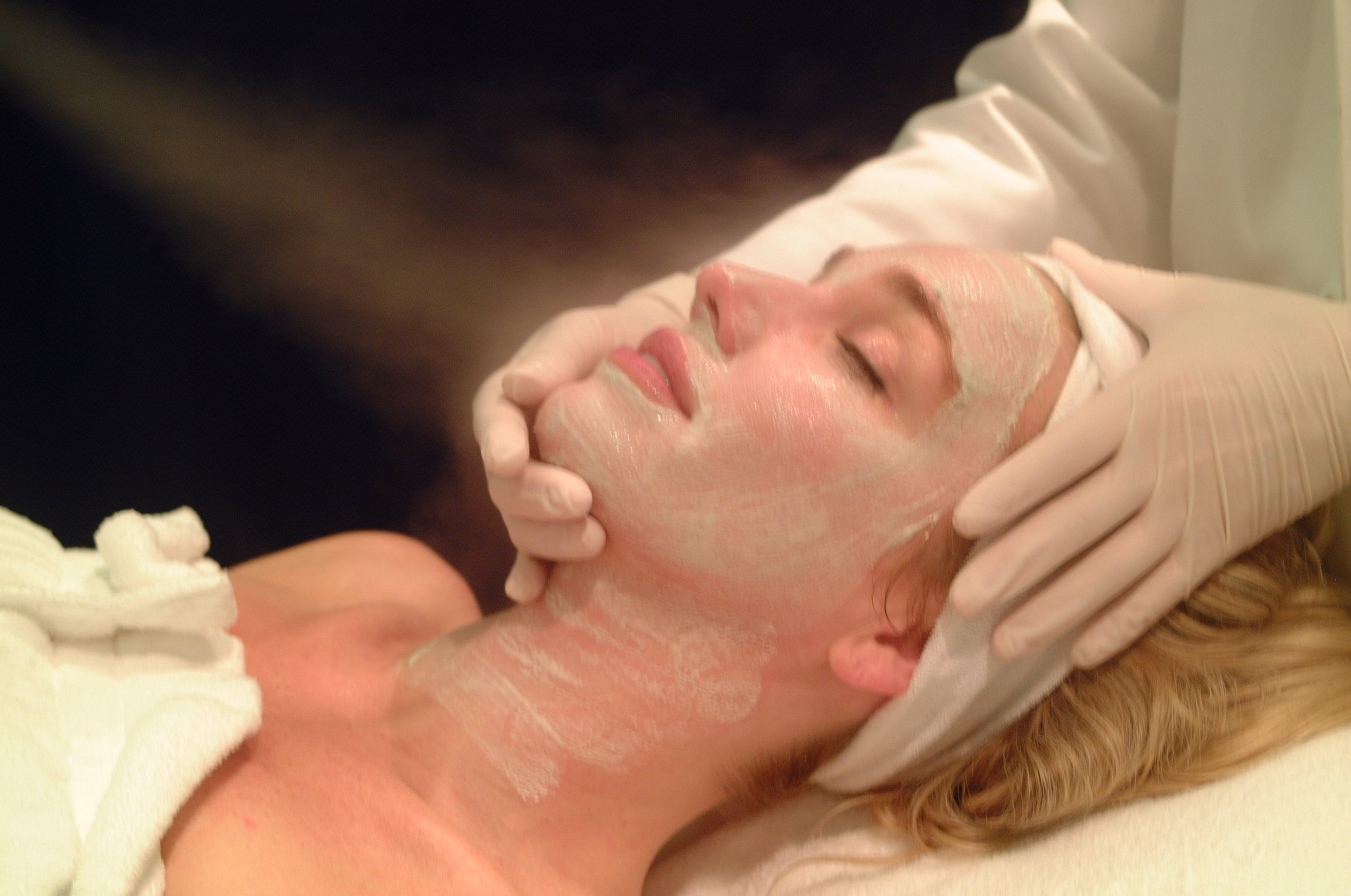 These treatments use advanced skincare technology and antioxidants to restore firmness and radiance while also detoxifying to fight the signs of aging.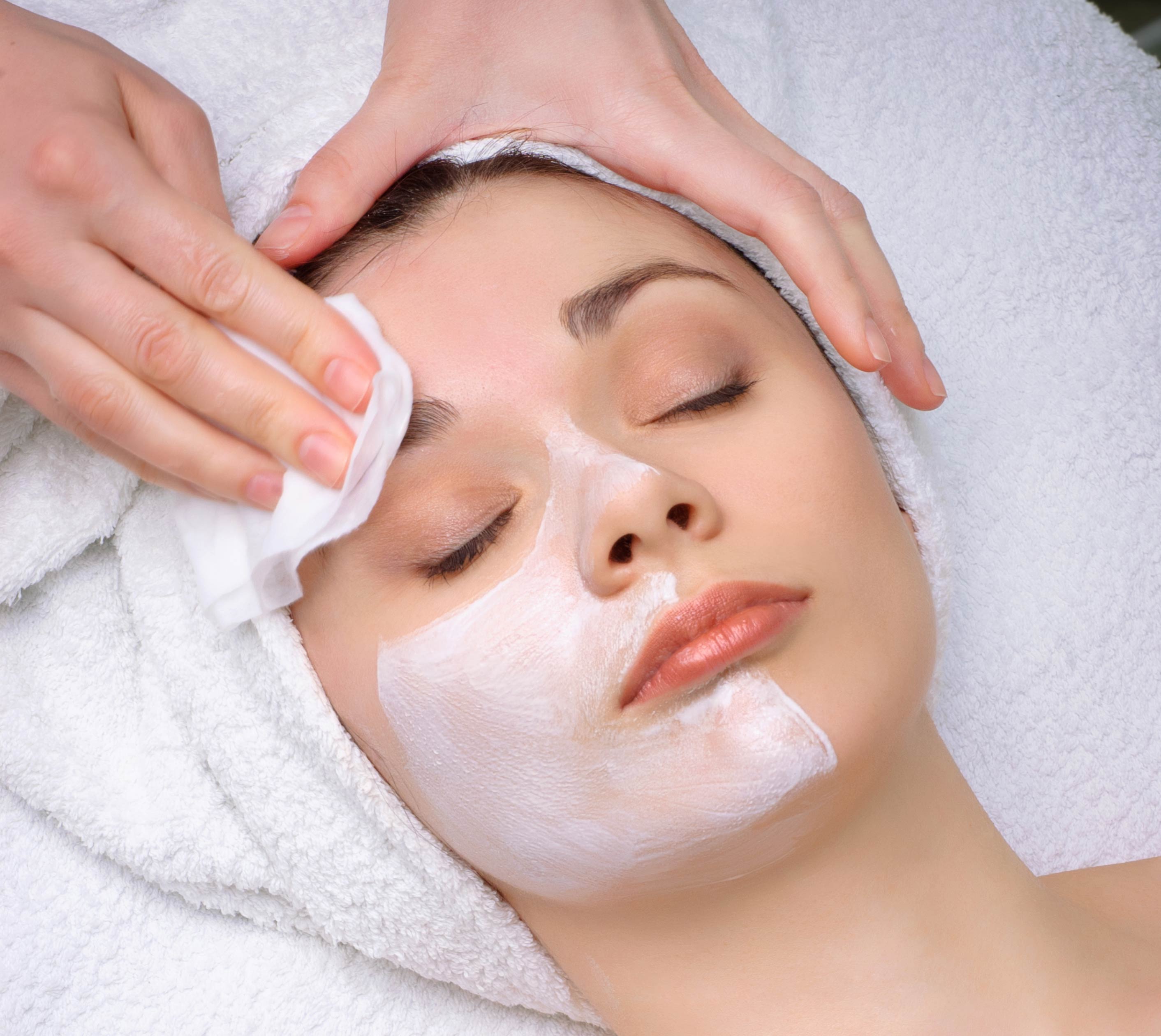 Stimulates natural cellular activity in the production of collagen.
Vinoperfect Radiance Facial A unique radiance treatment for the complexion.
The content on this website is owned by us and our licensors.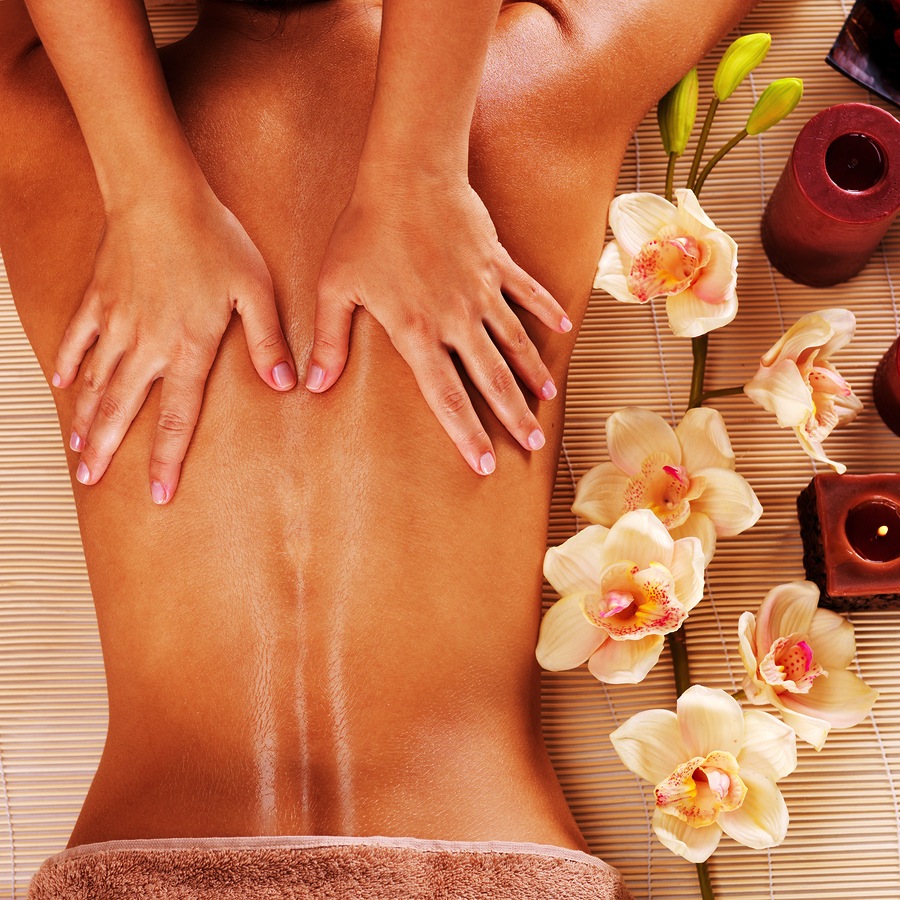 This deep exfoliating treatment promotes skin renewal, brightens the complexion, detoxifies and lightens pigmentation spots.
Peel type determined at time of treatment.
A special version of our finest, exclusively for him.
Photo-Rejuvenation Treatment.