Paper crafts.
I had a large Tom come into a fawn in distress call about 7 minutes in.
Walrus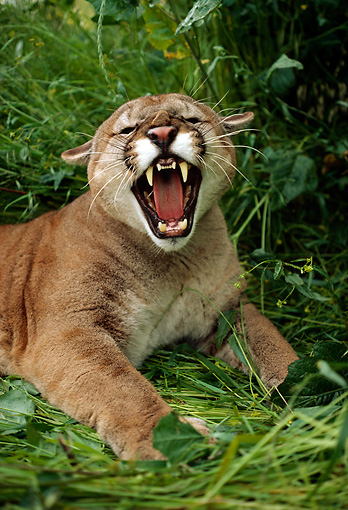 I was hunting behind a locked gate on my bike.
Haystack Mountain.
About two minutes into this I thought I heard a cow elk talking so I pulled out my diaphragm call and gave a couple of cow calls but no response.
CW sent me some interesting stuff on this collared cat
That cat was looking at us with absolute evil distain!
It's a feeling I know I'll never forget.
As I gather these stories, I'm going to do my best to be factual, and complete, so you'll know the scenario, the tools used, and the sounds used.