Still, it turned out far better than I had expected, which brings me to point four: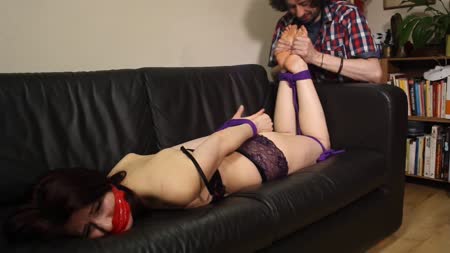 Your updates on Maleficarum have been exceptionally informative and entertaining.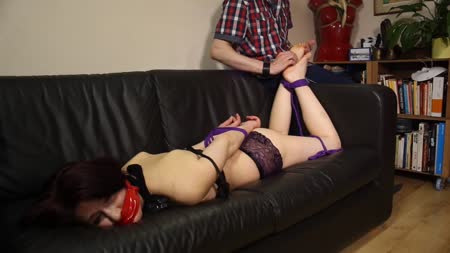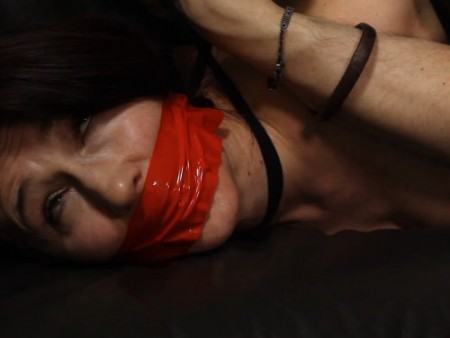 Anyway it about time they came out with a decent "inquisition" film as we all know and love.
In the Addams Family there's some sweet harmony.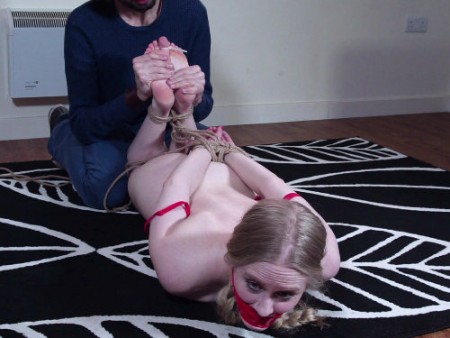 I will agree with you, though, she was a helluva screamer, especially during the roasting scene.
A jib would allow trackable movement so I would be able to put self pleasure clit tips and licks into the scene on those shots.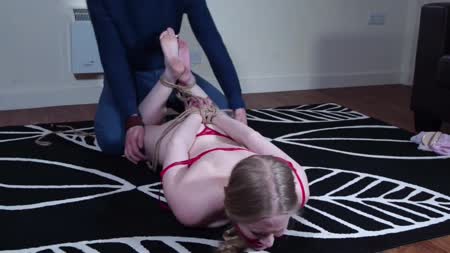 I don't know the title, but he talks about it fondly.
The Masked Man sodomizes Tory with the bulb end of the glass rod for 5 minutes, pushing it in, pulling it out, and jiggling it around in both clockwise and counterclockwise directions for the best reaction.