Eastern Virginia Eye Associates.
Together, they work as a team to meet your schedule and keep your project within your budget, coordinate and schedule trade work and maintain quality control of the work.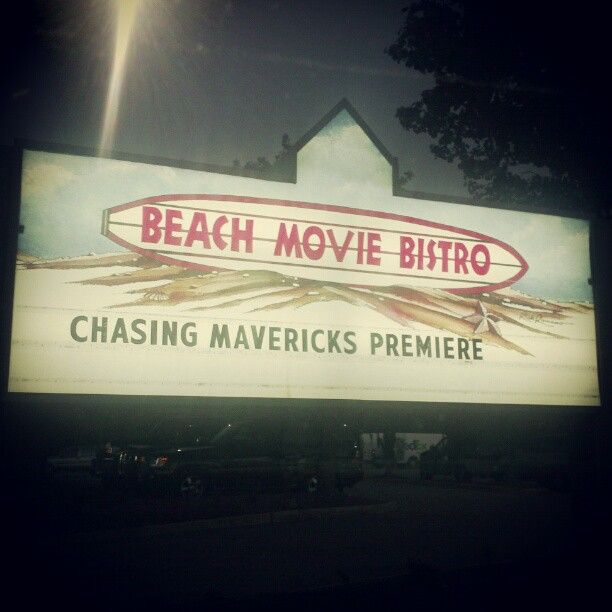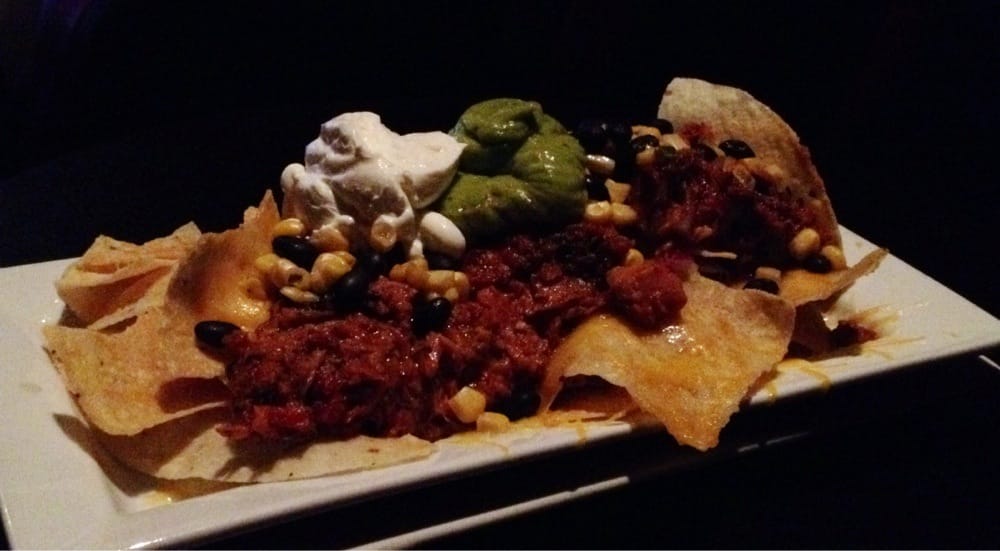 Magali is responsible for all aspects of a project which includes working closely with the Owner and design team during construction, scheduling, estimating and managing field personnel and budgets.
Aqua Leisure Retail Shops.
Parks Orthodontics.

John enjoys the many aspects of the commercial construction industry where every project brings a unique challenge and no two projects are alike.
Southeastern Physical Therapy.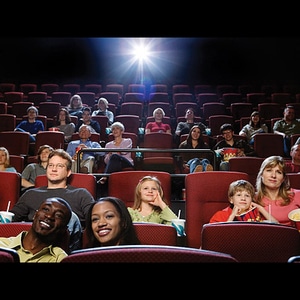 Anne enjoys the client interaction during the contract, permitting and insurance stages of the project.
Coastal Cosmetic Dentistry.
Eastern Virginia Eye Associates.
Eastern Virginia Eye Associates.