Specialised in Marine Radar.
Our youngest son, Michael, played hockey for South Africa.
With patches coming and going the sky was remarkably still and gave access to some good observations by 7 pupils Remove and Hundred who came up to the Dome.
Born Kirkcaldy, Scotland, 19th February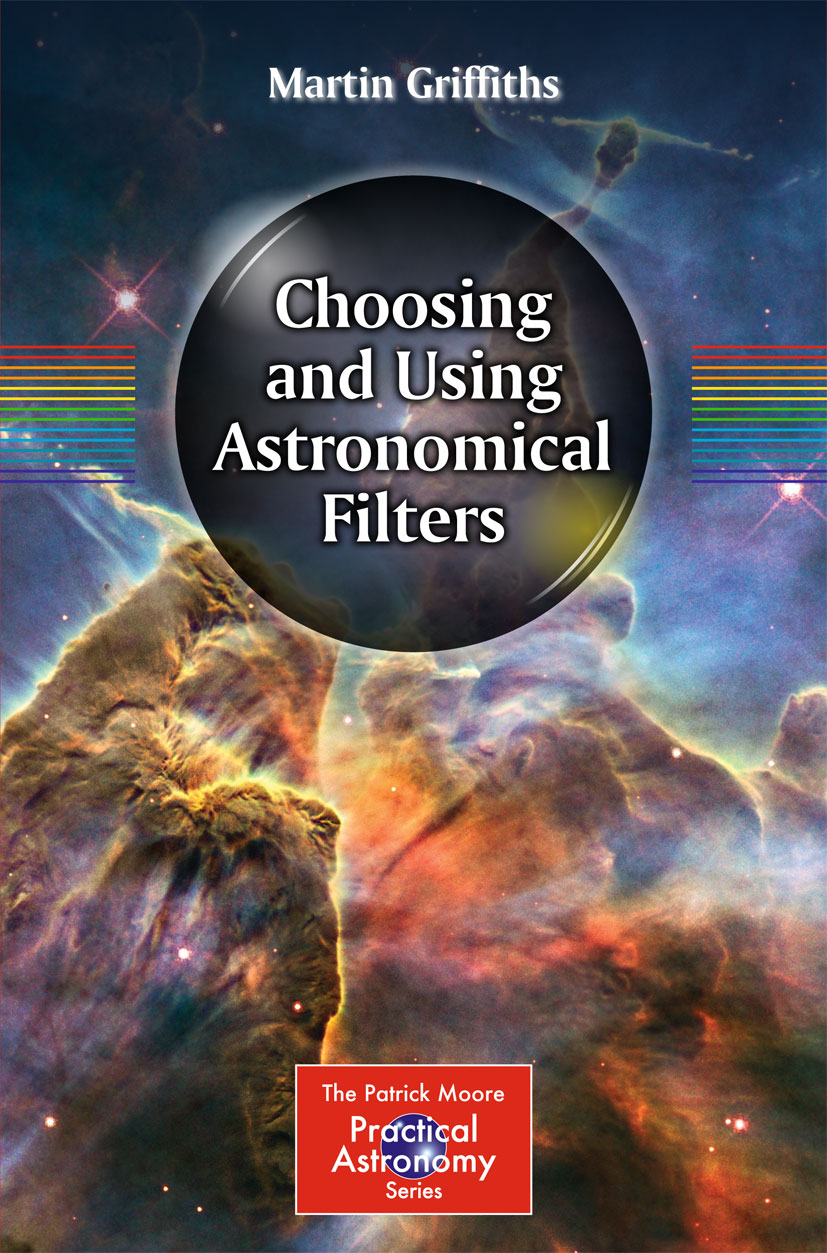 Relocated to the U.
Navy in Simonstown and then Durban in the early fifties and took early retirement as a Lieutenant.
Navy in June
Deceased early s.
The extremely low temperature -4 outside the Dome meant that drawings were done quickly and efficiently.
GCSE Observing session: